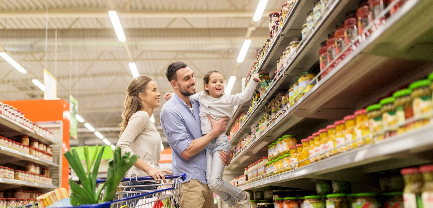 20.11.2023
Cleanup on

Aisle Ten Podcast – Episode 2

We're back with another episode of Cleanup on Aisle Ten!

In this episode, we will discuss shelf anchors. What do they do? What are their benefits to retailers in terms of increasing sales? What are the characteristics of those anchor products in each category?
---
Share the insight:
More info you might like:
---
---
---