Boost your brick-and-mortar ROI at no additional cost
Use ShopperAI's seamless integration with your in-store cameras, and begin gaining shopper behavior insights to improve the shopping experience and increase sales.
BOOK A DEMO

BOOK A DEMO

Maximize offline sales with "online-like" analytics
90% of shopping takes place offline but still offline retailers lack many analytics tools for their in-store sales. The impact of this is felt by both shoppers, who don't get the same personalized experience as they do in the online world; and brands that cannot measure their shoppers' behavioral patterns and make informed decisions based on them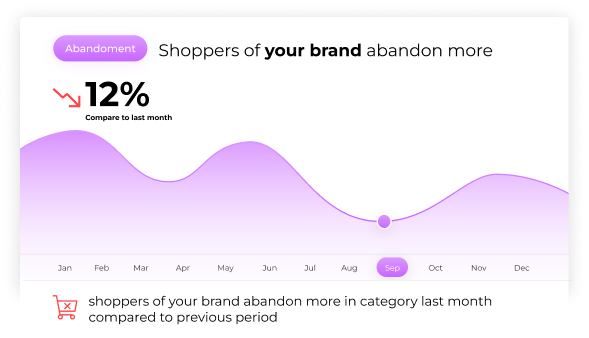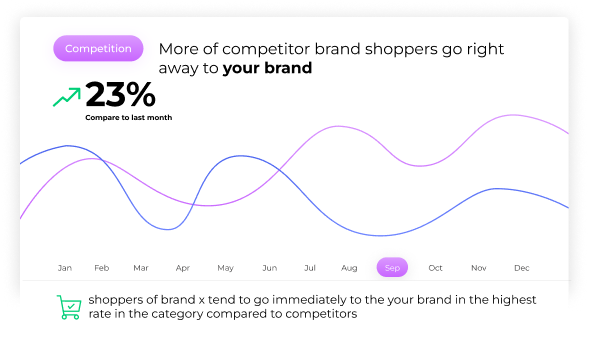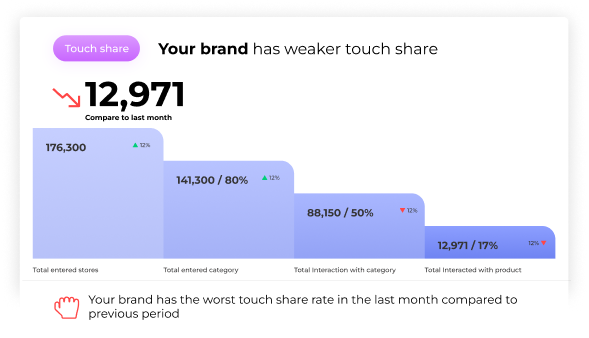 This blindfolded arena prevents retailers from

achieving their full revenue potential
Don't be late to overcome data blindness in offline stores
ShopperAI provides data, insights, and recommendations based on real-time shoppers' behavior. With those insights, we enable brands and retailers to increase revenue consistently and smartly.

Seamless integration with in-store cameras
Simple implementation and early results

Real-time data on a local and global scale

No commitment - free trial for 30 days
Grow your revenue at no cost
There are a lot of concerns retailers have these days. We, therefore, sought a solution that will be easy to integrate. Our solution utilizes existing in-store cameras with seamless integration. We work with retail stores with one common goal: we aim to improve the shopping experience in offline stores for shoppers and to enable brands to better understand their true shopper behavior.
Our onboarding
1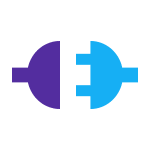 Integrate
2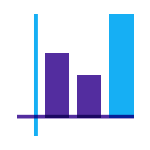 Receive first data after one week
3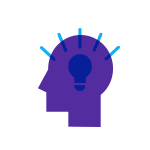 Gain insights after two weeks
4

See results immediately after implementing insights at stores
Take advantage of our breakthrough technology
The technology we develop turns camera footage into valuable insights. There are two layers to the technology. The first layer is based on computer vision and artificial intelligence. This layer is capable of taking footage and extracting the shopper's movements from it. In the second layer, Data Science is used to translate those movements into insights and recommendations.
You can start using the service right away for offline stores with cameras installed. With a free trial for 30 days, you have nothing to lose.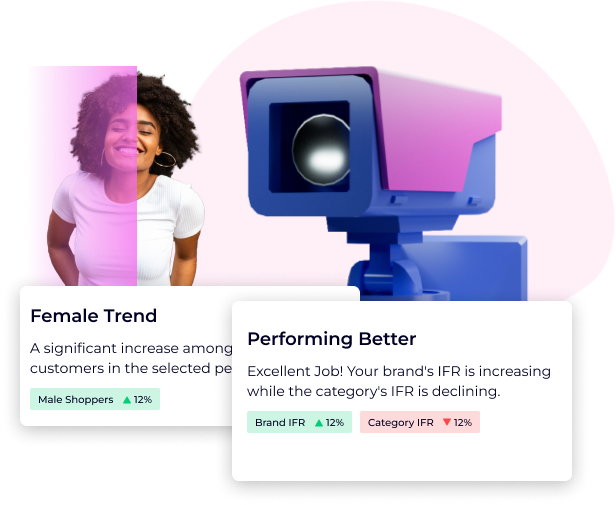 Case studies
72% Increase in sales by moving the product from its competition
In this project, we partnered with a well-known snack brand. The bright packaging of the product appears to draw shoppers to the shelf. Despite not being positioned at eye level, the product garnered significant attention due to its appealing nature. Although the colorful and attractive snack drew shoppers to the shelf, we noticed that they tended to choose a competitor's product instead. To address this, we recommended relocating the snack away from its direct competition, resulting in a 72% increase in sales.
62% repositioning a product in an external shelf
We found that products placed on both external and internal shelves generated more sales, but the internal shelf had a higher purchase rate. This insight can also be used to improve sales of products with high abandonment rates. For instance, we placed a toiletries product with high abandonment rates on an external shelf and saw a 62% increase in sales.
66% Increase in sales by moving a product to a different category
Our testing revealed that placing a health product in the unhealthy snack category resulted in a 66% increase in sales compared to its original location in the health candy category.