Be the brand that
knows its shoppers
Be the brand that
knows its shoppers
Be the brand that
knows its shoppers
Increase your market share in
brick-and-mortar stores
Obtain over 300 data points about your in-store shoppers' interactions and compare them with those of your competitors.
Learn how shoppers engage with your brand in comparison to your biggest competitors. Use this information to
create strategies that will improve your in-store experience and better compete in your category.
Audience
Segmentation

Campaign
Effectiveness

Cannibalization

POS Effectiveness
---
Decision Tree

Promotion
Effectiveness

Complementary
Products

Planogram
Analysis
---
Conversion Rate

Loyalty

Substitution

Shelf Share
---
Price Sensitivity

Abandonment

Assortment

Category
Anchors
57%
ShopperAI's data found that customers have a higher abandonment rate when shopping for coffee vs. tea (30% abandonment rate for tea vs. 57% for coffee). We also found that shoppers spend a significant amount of time choosing capsule coffee over instant coffee.
Our retail partners enjoy
1
Discover trends while they happen and not in retrospect
2
Analyze offline data driven by your online ads
3
Compare your shoppers' Interactions with your brands And competitors
4
Gain insights into differences between Shoppers in different regions, countries and more
Optimize your store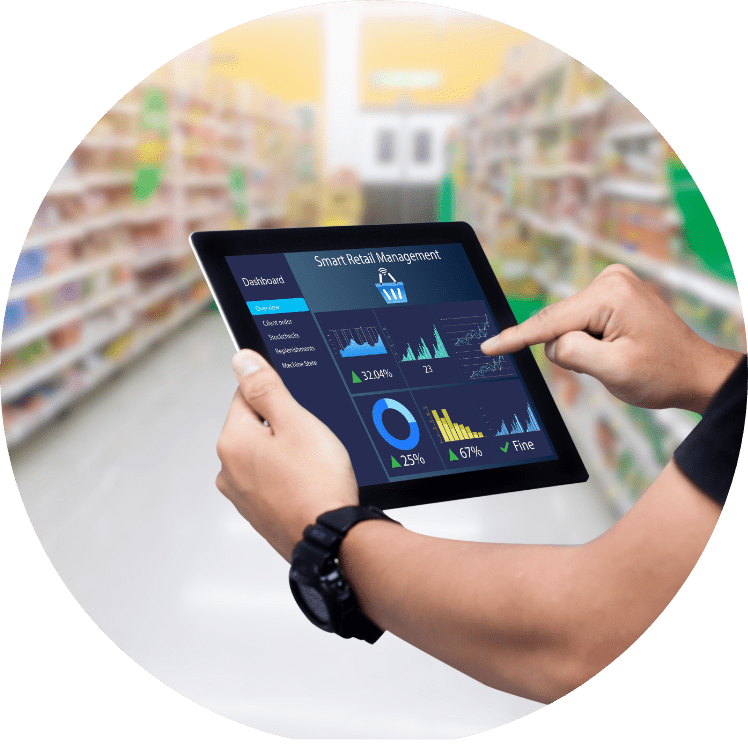 Follow the Steps
Understand the full shopping journey in the category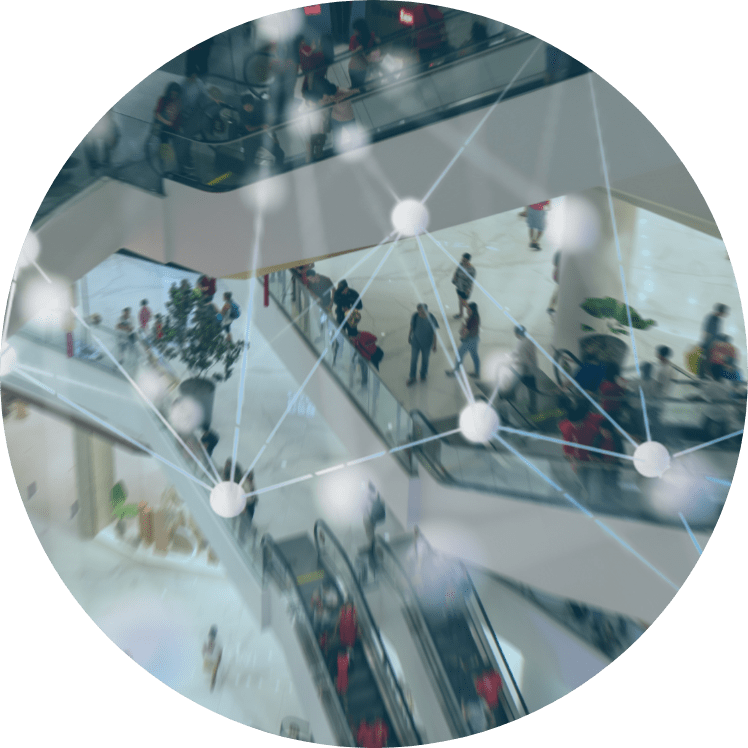 Target Crowd
Demographics of your buyers and of your potential buyers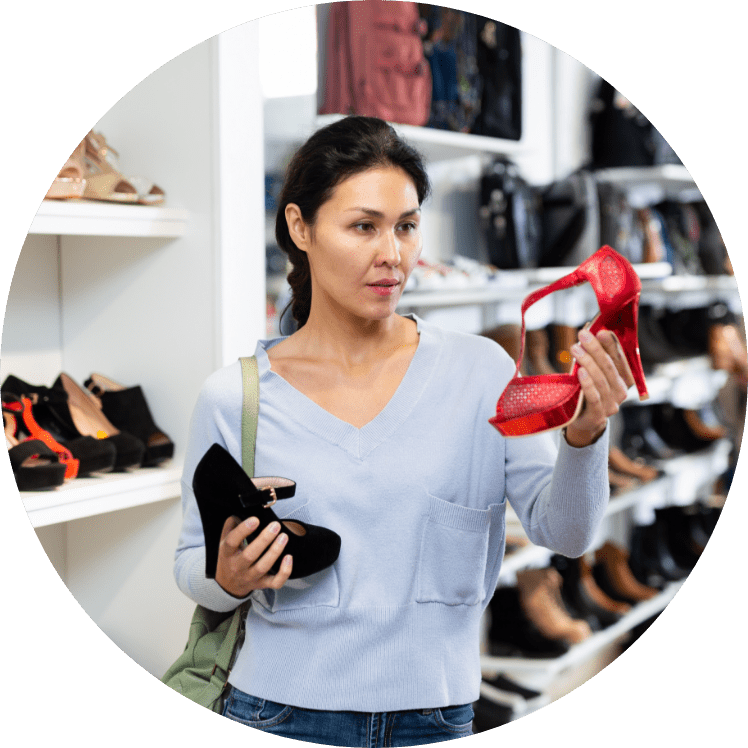 Alternatives
Reveal the lead alternatives of your indecisive shoppers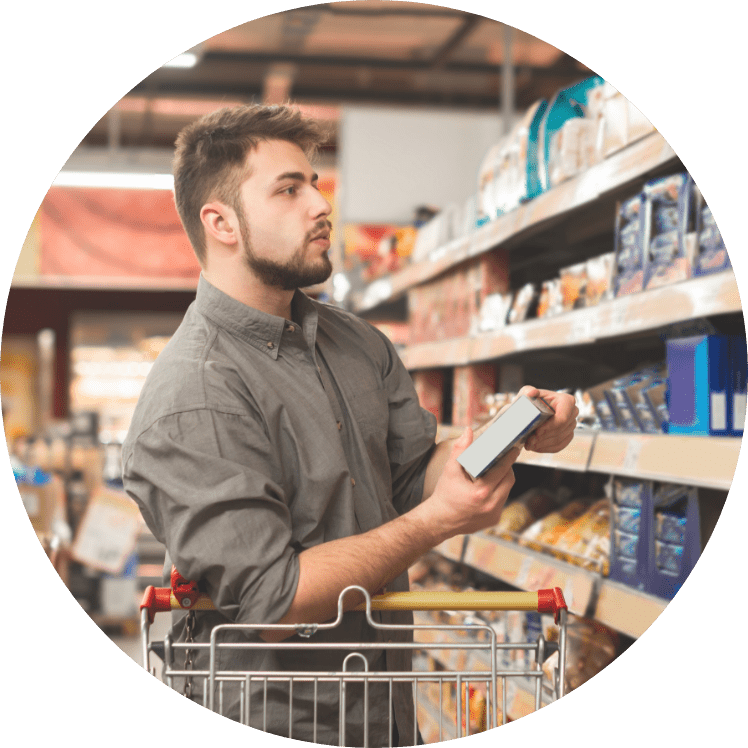 Competition
Identify your category competitors' strengths and weaknesses